Zagreb Youth Open 2021
Update: 04/10/21
PHOTOS
on Facebook: Zagreb Youth Open & Zagreb U-17 Open


Update: 18/09/21
COVID 19 measures
Only for Adults; for coaches, parents, team managers to enter the tournament you need to have an antigen test or PCR or Covid Pass. No audience allowed in the hall. We will have antigen tests in the hall, on Friday and Saturday from 8-11 AM, if you are vaccinated you need a COVID Pass, if you are non vaccinated an Antigen Test or PSR. For PCR TESTS in Croatia you need to look at a laboratory in Zagreb, private or state.
Thank you for understanding!
Entry closing date 17th Sep 2021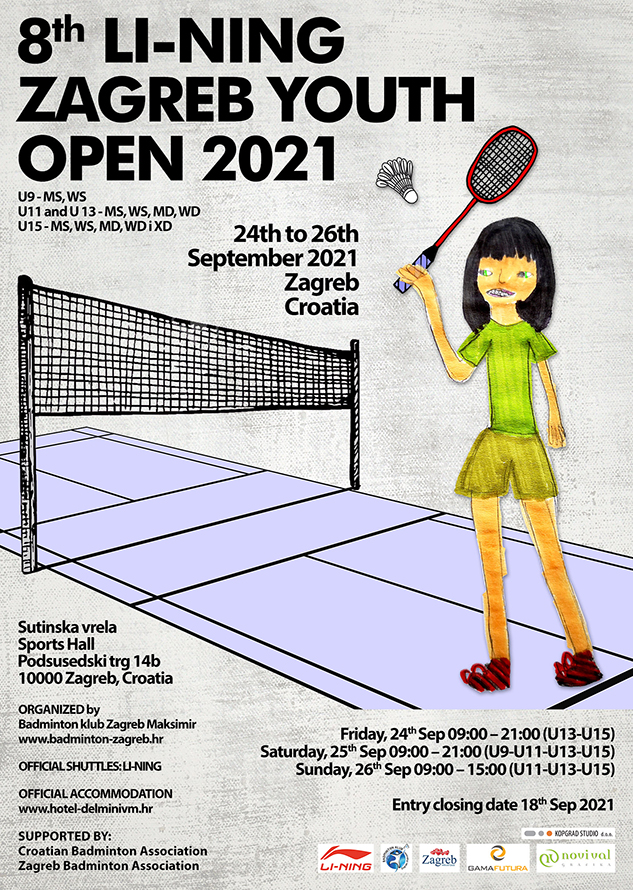 Entry closing date 17th SEP 2021
Link on the Badminton Europe website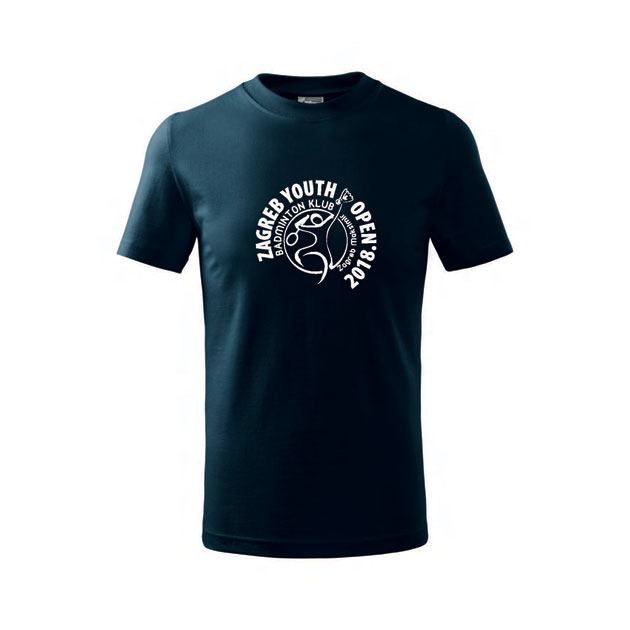 We would like to emphasize that a player can participate in a maximum of three events,
regardless of age groups: one singles, one doubles and one mixed doubles.
Those two tournaments (Zagreb Youth & U17 Open) you need to count as one tournament.
ZAGREB YOUTH OPEN 2016